La Présidence
Frank SCHWABE
President
Following the successful election of Liliane Maury Pasquier as the new president of the Parliamentary Assembly of the Council of Europe (PACE), Frank Schwabe took the office as the new president of the SOC Group in June 2018.

Frank Schwabe on his presidency of the SOC Group: "We are currently witnessing epoch-making changes across Europe, changes that call on us to rethink the protection of human rights and the idea of liberal democracies. I want to create and support a network of those, who across political factions and regardless of individual ideologies stand up for and advocate for inalienable human rights. "

Frank Schwabe has been fighting to restore the accountability and the credibility of the PACE for the last 1/2 years and was part of the group of delegates that pushed for the establishment of the Independent External Investigation Body. This and his overall strong dedication to the defence of human rights was and is recognised by all members of the SOC Group. The Group is convinced that he will chair the Group in the same spirit as his predecessors and continue to struggle for a democratic, credible and fair Parliamentary Assembly.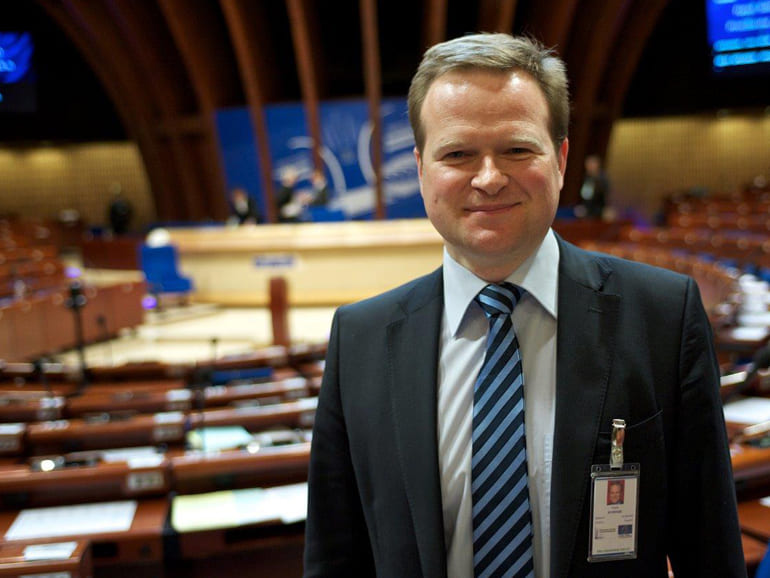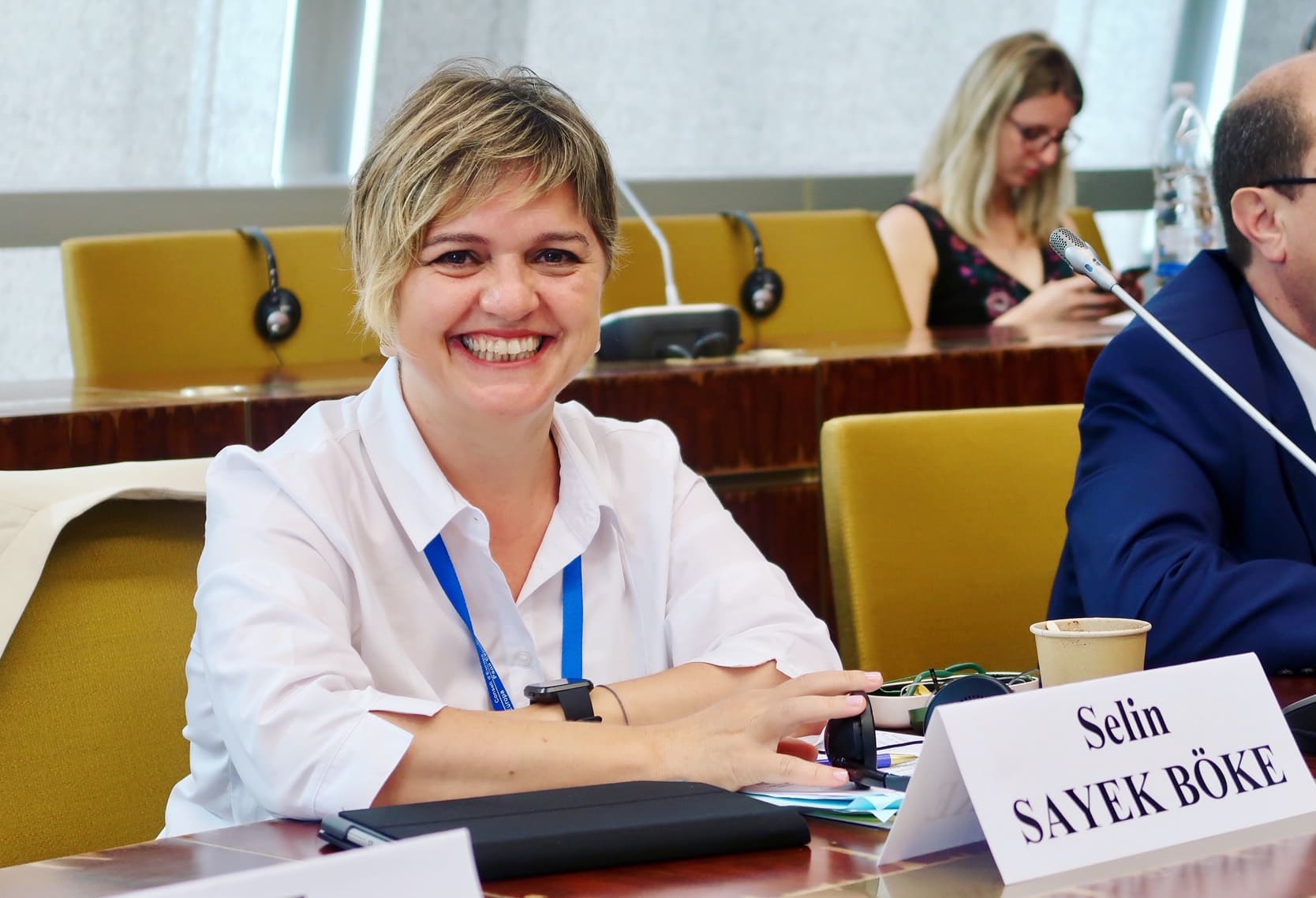 Selin SAYEK BÖKE
First Vice-Chairperson
Convinced in the strength that SOC Group has and the important steps we can make together in order to strengthen the dignity and the values of our Organisation, Selin is fully committed to work with the Chair around the common values that we all share in order to enhance the relevance of our Group within the Parliamentary Assembly. Member of PACE since 2019 and active in several Committees, such as the Rules Committee, the Social Affairs Committee and Committee on Equality she possess deep knowledge of the function of the Parliamentary Assembly.